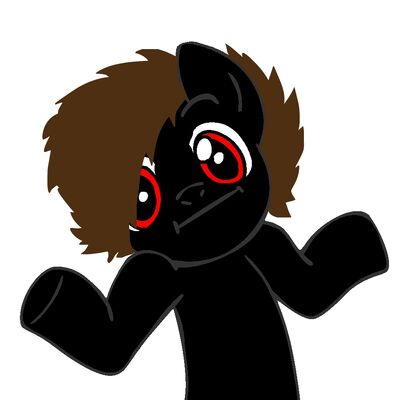 Info



Age

17

Cutie Mark

Crecent Moon

Eye Color

Variation

Type

Pegasus

Colour

Black

Hair Colour

Dark Brown
Obsidian has a tumblr! And its an ASK Tumblr! YAY!
www.askobsidian.tumblr.com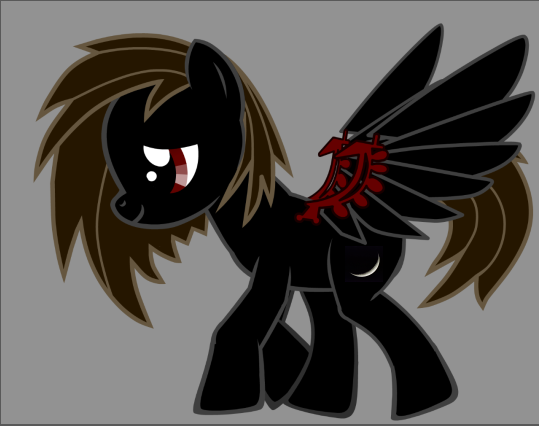 Obsidian is a cheerful pegasus pony, but can be shy around strangers. He also really loves to fly. He was abandoned by his parents in cloudsdale and left to fend for himself as a colt. even though he did not have a good education, he learnt to read from an early age and stole a few books from his parents library on lockpicking and the arts of a criminal. though he was good at the theiving trait, he did not enjoy it, and only did what he could to survive. on the inside he is quite a nice and intellegent pegasus. He also has the uncanny ability to change his eye color. (he also loves dj pon-3)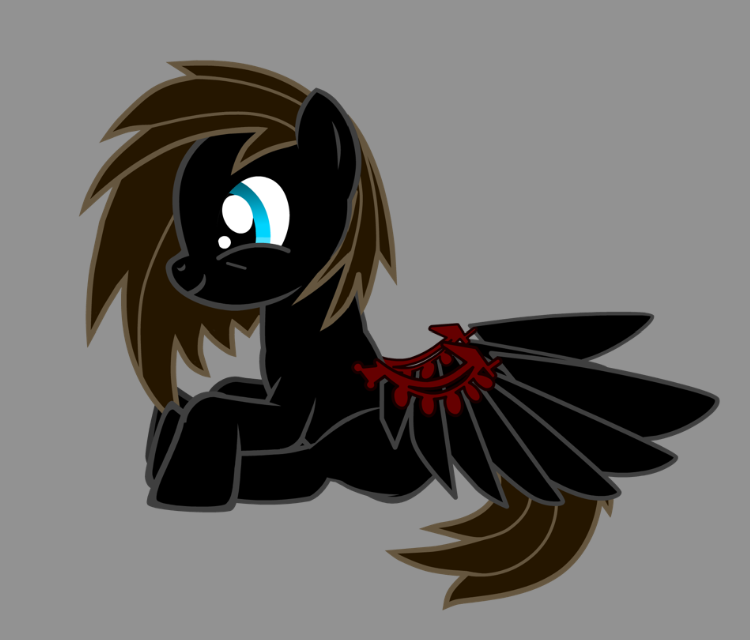 Community content is available under
CC-BY-SA
unless otherwise noted.