Pony Info

ROOK

Name

Rook

Race

Pegasus

Gender

Male

Cutie Mark

White Rook on Chessboard Pattern

Occupation

Professional Chess Player
Description
Rook is currently rated the eighth best chess champion in Canterlot and it's top pegasus competitor. And he isn't humble about it either. He lives with his friend, Carver, but spends most of his time in park, taking on all challengers, making the odd wager here and there.
History
History about the pony
Other Info
Rook is a character of the upcoming fan comic My Little Pony: Canterlot.
Cutie Mark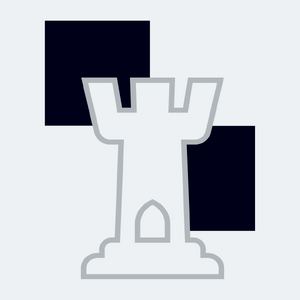 Community content is available under
CC-BY-SA
unless otherwise noted.