2 July 2020, Thursday

Hello,

<insert name here>

! Welcome to Astral's room or kingdom! Hope you have a great time ! If you want to meet her, go ahead and say hi! That'd would be a great manner!
Music = Life
These songs describe the mood/life I'm having. :P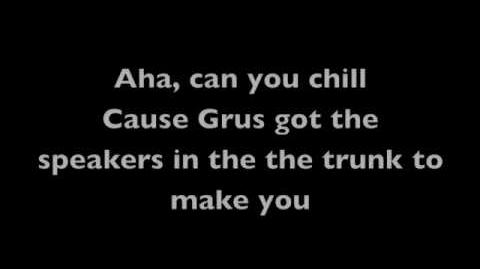 I'M IN A GOOD MOOODD!! WOOOO!!
I just need someone to play with :<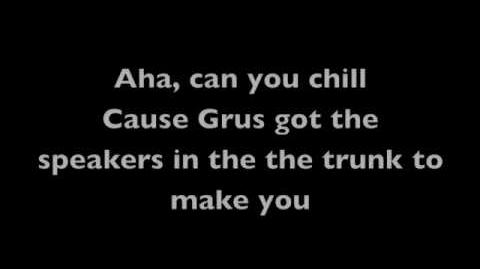 About Me
My name is Kerstein or Kers for short, I like my friends or love them. I also love ponies. XD So don't judge me. I'm sometimes weird so sometimes don't talk to me, JK. I do random things. by the way. XD
My OCs
These are my OCs. You can comment about it if you want to. They are not "all" because I'm lazy to put them all. Sorry. >.<
These OCs are made by: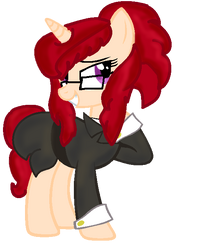 My OCs (Pets)
They are few and they are not "all", feel free to comment whenever you can on those!
Friendlist
The former head admin. And he's pretty awesome at drawing, and everything! Go ahead and say hi to him, he is pretty friendly by the way. :)
I call her Bree. She is my Filipino best friend! I like -- I mean, I love her as my friend! She is friendly but making her mad she isn't, how about go to her and hi :)
She's awesome at drawing and has tons of pony toys! She takes drawing requests But i believe she only take requests from her friends Go to her and say hi! Because she'll won't gobble you up.
She was very good at drawing and we interact each other more on the Disney Fairies Fanon Wikia. She is the new head admin also, go to her and say hi!
I call her M'lady. :D She was very awesome :-) Go to her and say hi!
This guy is awesome. :) Very awesome..... 100% awesome, 20% more awesome. Ugh! Words can't describe him.
This girl is simply awesome. :3 I like her. :D
Chat Moments
Community content is available under
CC-BY-SA
unless otherwise noted.