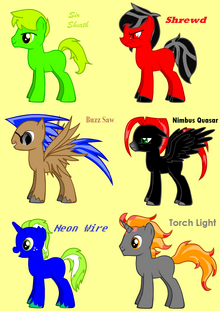 Hello, I am Otherside86. In 2010, I first saw My Little Pony: Friendship is Magic. Ever since then, I became a Brony. But the more I watch them, the more I start noticing that the Mane 6 were getting more off than should be. Thick headedness, moral insanity, aggressive behavior. So I thought of creating a fan fiction with stallion co-stars (you know, cause boys watch the show too) to help discipline the girls. But I've been having writer's block, and I've been easily distracted, so I haven't been getting any inspiration and I haven't started for a long time. But I have a feeling I may get started very soon.
My favorite pages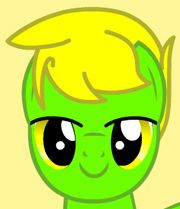 Community content is available under
CC-BY-SA
unless otherwise noted.